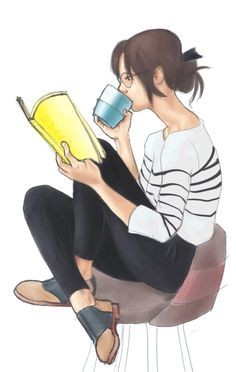 5.0 out of 5 star
I really enjoyed this book
By fulloseet on September 14, 2016
Format: Paperback Verified Purchase
I did not want to put this book down. I started off using kindle while waiting for a friend, then as soon as I got home, I started reading the hard copy I had gotten. I like kindle when I am away but I also like the physical copy in my hands. It starts off with a mystery and doesn't slow down from there. I was never bored, I didn't skip over a couple of lines nor reread lines over and over trying to grasp the plot. There are a number of characters, but they each stand apart and I was never going, now who is who? This is a first time writer and I can't wait to see more of her work. I am having a hard time reviewing without spoilers so I am going to say, try the free sample and I think you will see what I mean. Every time I thought I had something figured out, nope.
5.0 out of 5 stars Very pleasantly surprised By GURLFRIDAY on September 29, 2016 Format: Kindle Edition Verified Purchase I have to say, I agree with the other reviewers. I usually watch movies or read books, and I can almost always tell you what's coming next, or how the story ends. A lot of books are very predictable. Not so with Ms. Howard's book. And for this to be her very first book, I thought she did a fantastic job! It kept my attention...too much. LOL. I was intending to just read a little at a time, as a break from my job...Ha! Couldn't put it down! Very intriguing, and pleasantly surprised. Looking forward to her next book.
.By Amazon CustomerVerified Purchase(What's this?)This review is from: Behind the castle wall (The Ashworth Legacy) (Volume 1) (Paperback)This is a must read,, I could not put this book down. The writer keeps you wanting more. I've read a lot of books, this is one is in a class of its own,, I absolutely am looking forward to her next volume and I can't wait to read more of the Ashworths!! Good job!!
What are Other Readers saying about this Book, check out the reviews from Amazon